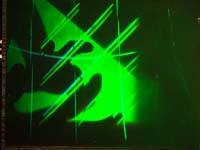 Hologram
Since 1987 Dietmar is working with a "Laser-Light-3D-brush", called hologram.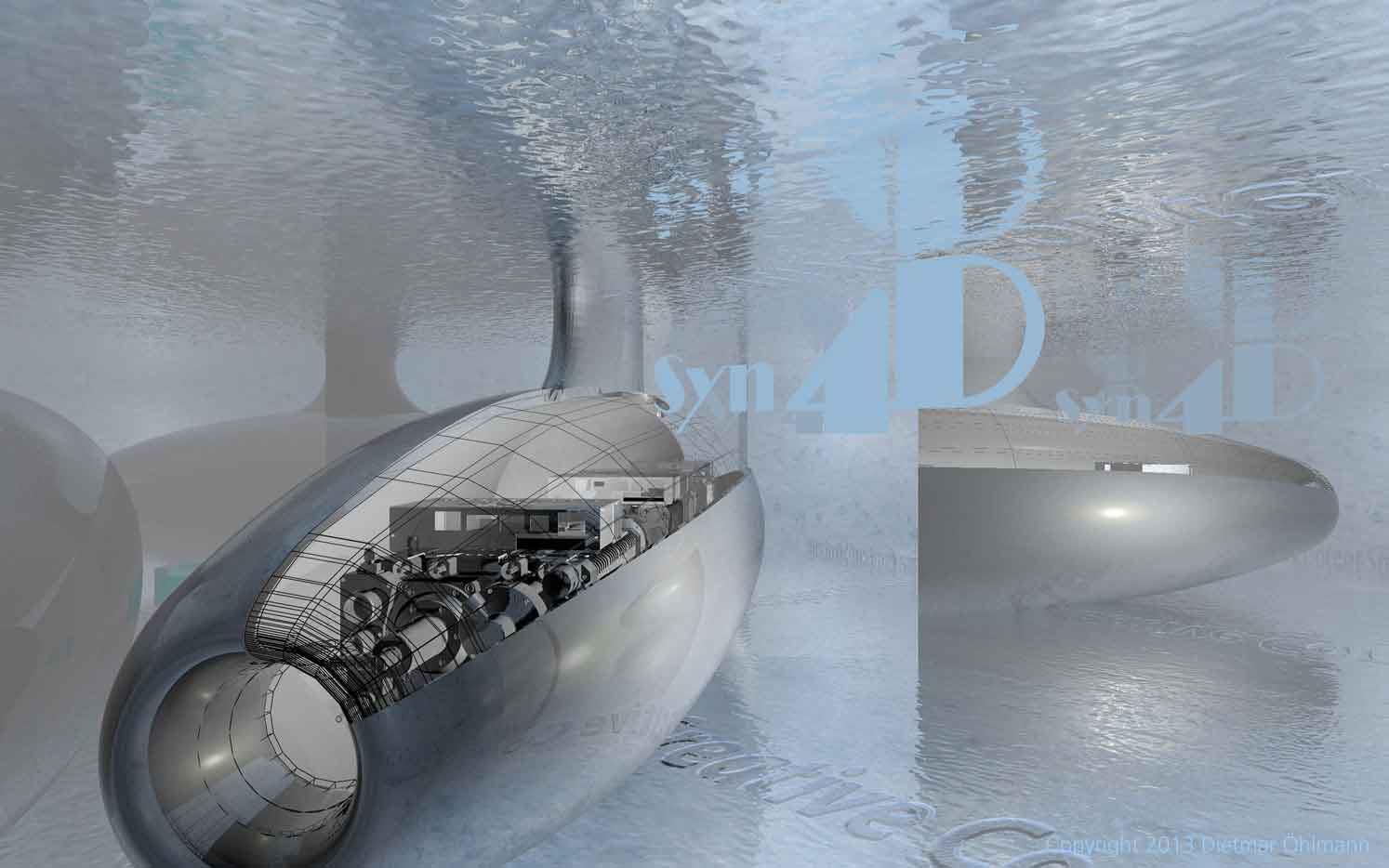 3-D Visualisation
From CGI to VR. The digitale world overtakes the optical world and vice versa.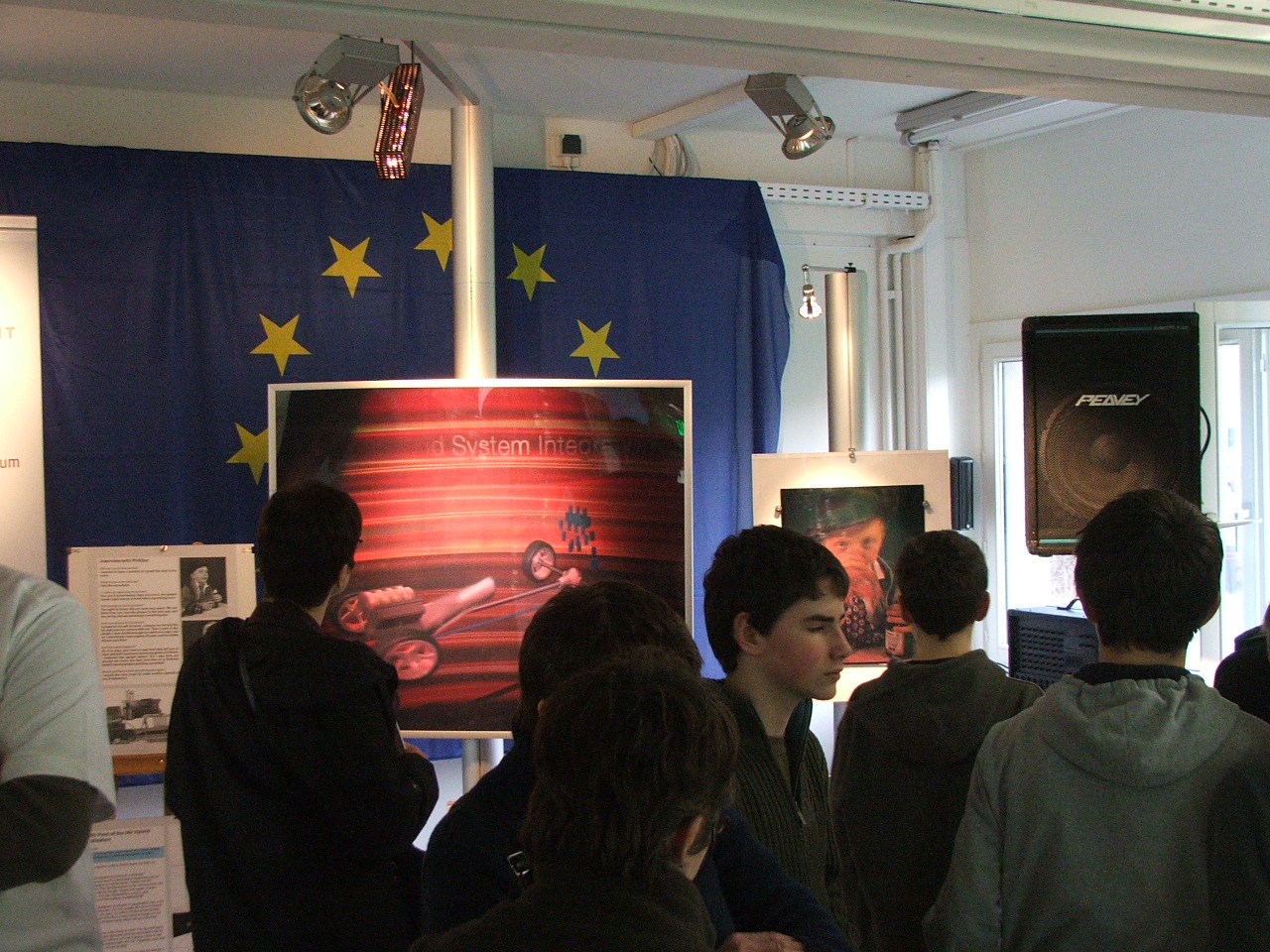 Wonder-Edu
Dietmar & Odile do not just taken part of exhibition. Our future Lab creates wonderworlds of light and creation.
---
Application.
We'll blow your mind.
From analog to digital, Holography always makes you wonder "How did they do it"???
We ask you: "leave all the techniques away! enjoy what is possible like watching a movie in the cinema."
Leave the design/ technique/print to us
---
Wow-is this real?
Find out yourself.
3D Illustration and new media for presentation open up a world of hyper reality.
Here is an example of mixed applications: To show the possibility of new research we have worked for the German Aerospace Center (DLR) in Germany on a project of new visualization. From the Battery to the PEM-Cell transforming Hydrogen in Energy we created an educational video projected on a 4-D screen. This makes it possible to show scientific exploration in a time-space continuum.
.
---
Research and Education .
Wonder-Edu.
Today we wonder how we can access new possibilities of creation and innovation.
Dietmar & Odile are doing conferences, lecturing and training in your places to bring you a world of new experiences of 4D realities.
---